My last post had to do with those T-girls that don't know how to start getting out and about.
Transgender Conferences
are really the way to go. The other main question I get is "How do I look more like a girl and less like a dude in a dress!"
My best recommendation has always been to practice and take lots of pictures. But for those that are frustrated or just impatient, may I suggest a transformation service.
Two of these services that were present at the Southern Comfort Conference that I attended in October of 2008 was
Jamie Austin
and
Amanda Richards
. I used Jamie Austin's but I also saw the results from Amanda Richards. Both do an excellent job. I learned a great deal from this experience. Jamie was great and provided wigs and outfits that I would not normally wear.
I'm still not that good at posing, and I certainly have the more "girl next door" look. I don't think I know how to pose sexy!
Here's some pictures from the shoot. I got to pose around the lobby and out behind the hotel. It was fun to have someone take your picture like your some kind of model. It was a blast!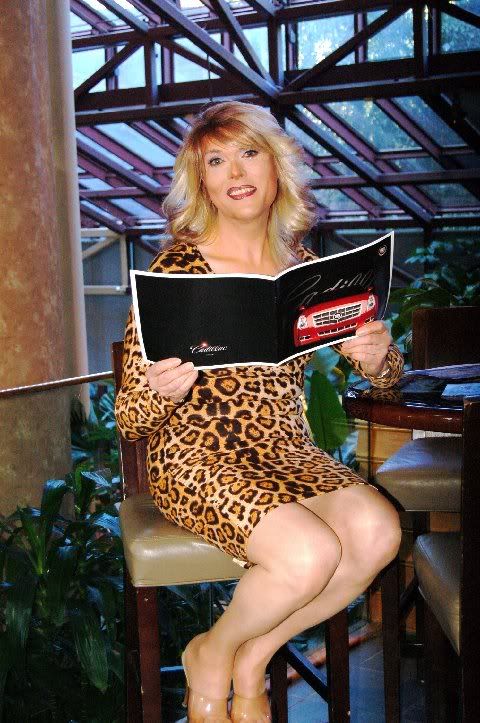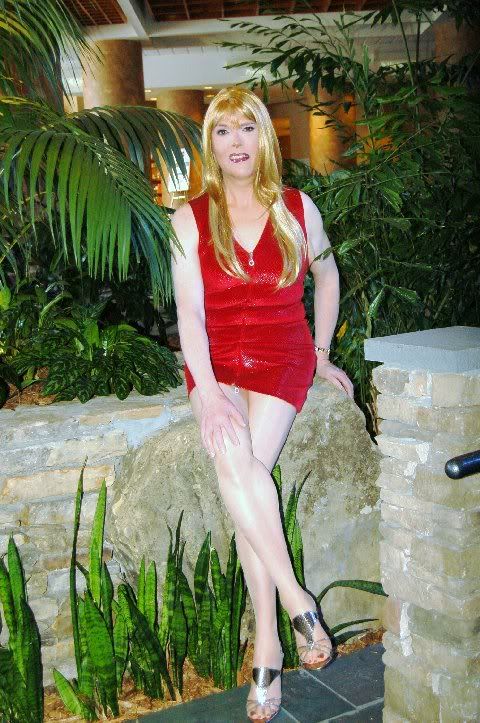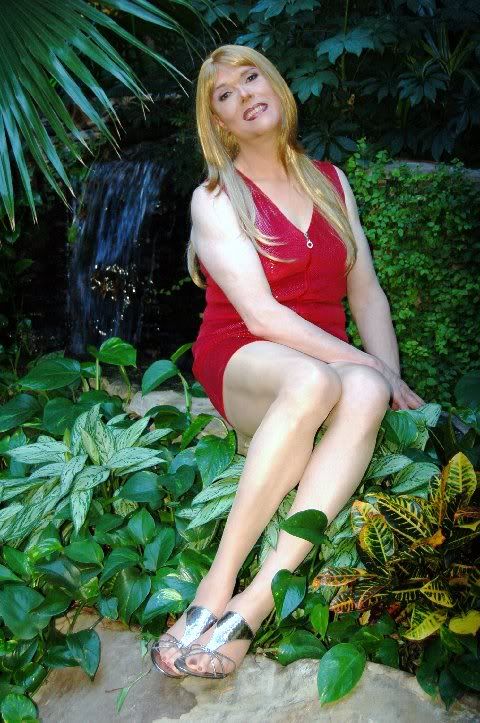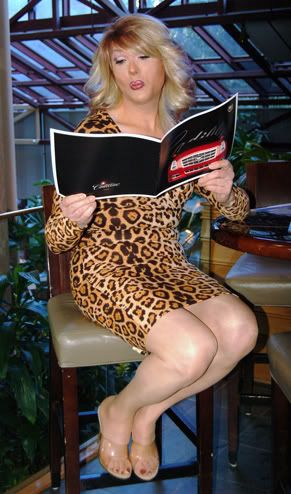 There's a number of these services around the country. Usually in more urban areas, but it is worth the time to look one up. They can make all the difference in the world!
-Tracy