I finally got a chance to create some pictures with makeup since my plastic surgery.
A few tidbits of information are left about my surgery. There still is some swelling after one month and five days. Also, I was told afterwards that sometimes the dissolvable sutures do not dissolve, the immune system will push them up and out! And that has happened to me. It was really weird to have some of these little like fishing line things come out from around my ears, yuk!
And as per usual, my Photoshop skills are being put to the test, I hope you like them!
Here's my first picture in a chartreuse dress that I got from
Newport News
: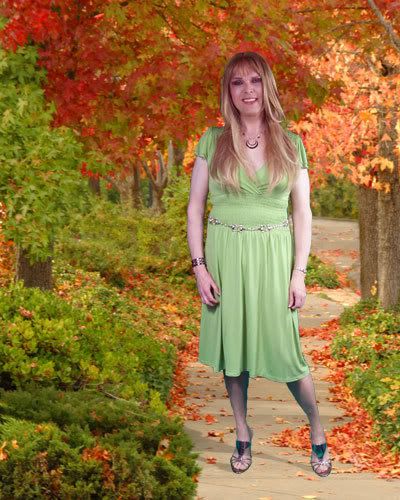 This is something I threw together. I'm in the process of creating an
Elegant Goth Lolita
ensemble. So I'm showing off the gloves, socks and shoes from that future ensemble: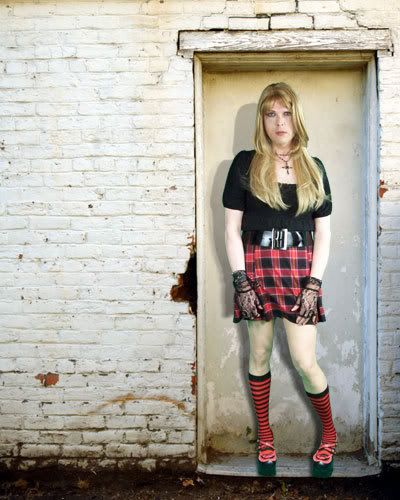 I'm trying to get all ready for the
Southern Comfort Conference
. So I'm trying out some different combinations of stuff I already have: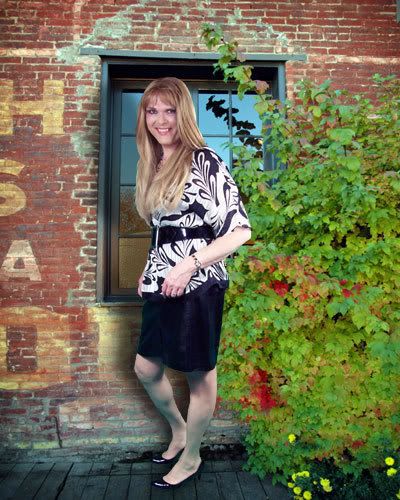 And a closeup from the same shot: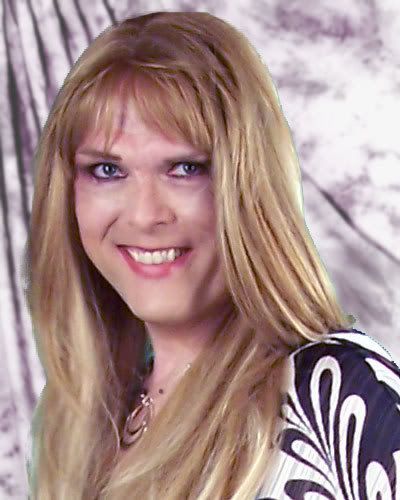 Here's another Head Shot: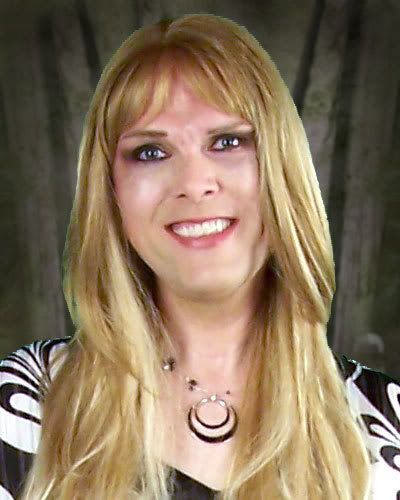 I'm really happy so far with the results of all the surgery torture I endured. And I can't wait to get to the SCC this October first! I hope to see a lot of you there!
Love, Tracy